Ellijay and North Georgia Tourist Information...Things To Do In Ellijay
Georgia Apple Festival, (Ellijay Apple Festival), Apple Arts on the Square
Ellijay & North Georgia Area Attractions, local restaurants, local lodging and things to do.
---
Ellijay Apple Arts on the Square.....
Location is at 1 Broad Street on the downtown Ellijay square the 2nd & 3rd weekends of October. Stroll around downtown Ellijay and enjoy the sites. There are typically 50-60 vendors up the street by the Courthouse. There is of course plenty of apples, local food vendors and a wide variety of other unique arts and crafts. The second weekend is the downtown parade which is one of the biggest in the area. In 2013, "Ellie Mae", Donna Douglas from the Beverely Hillbillies was the Grand Marshall.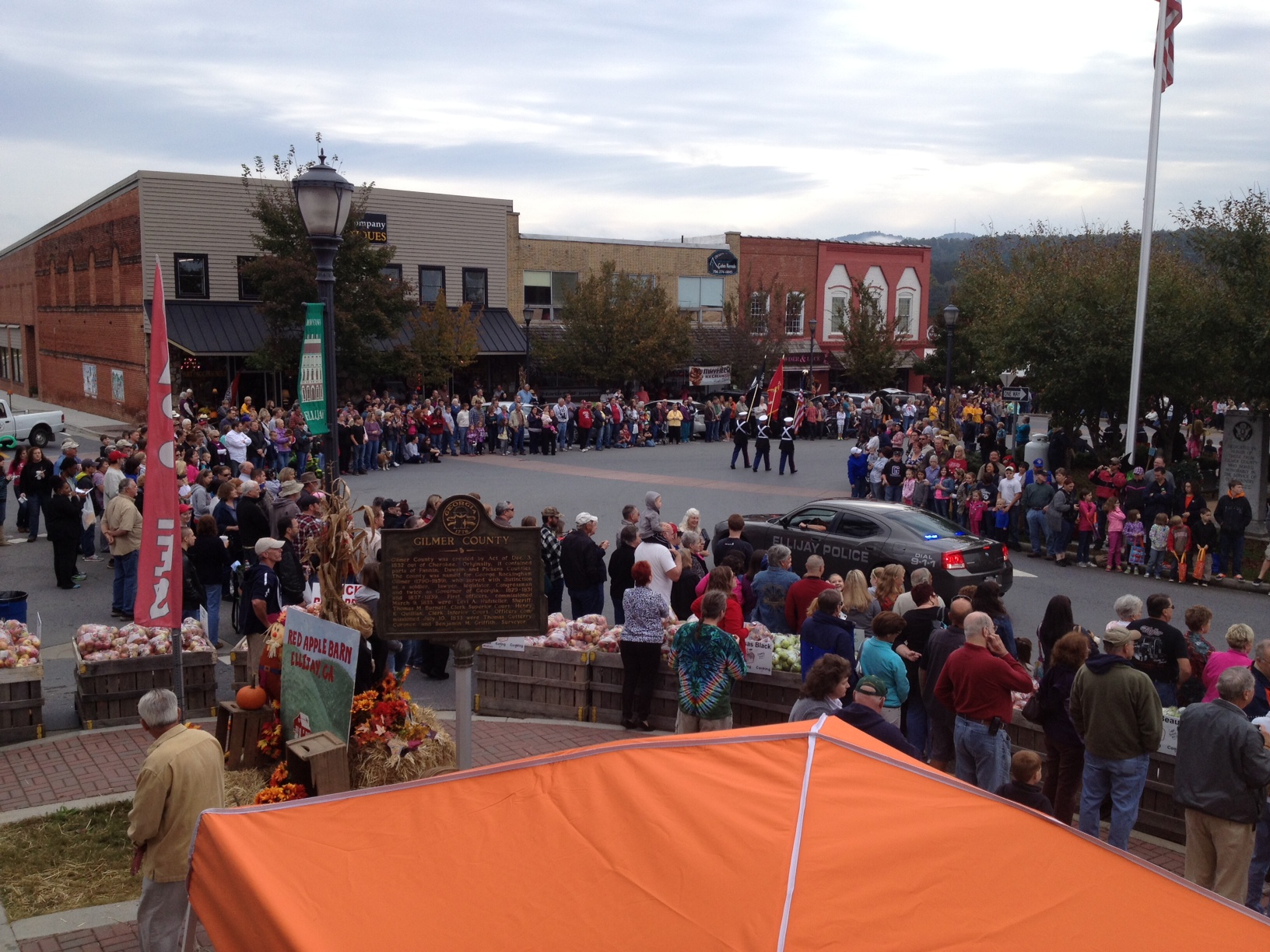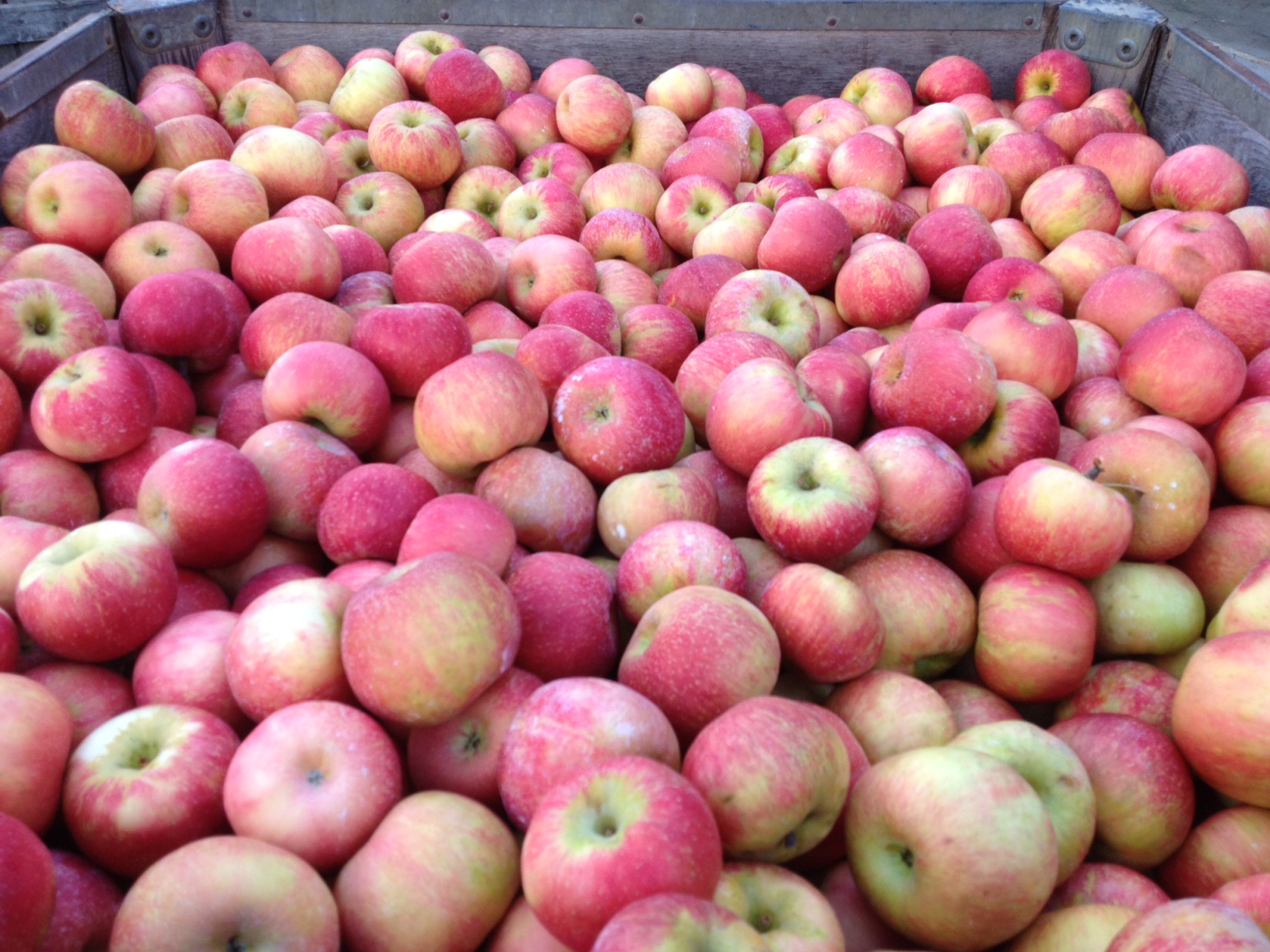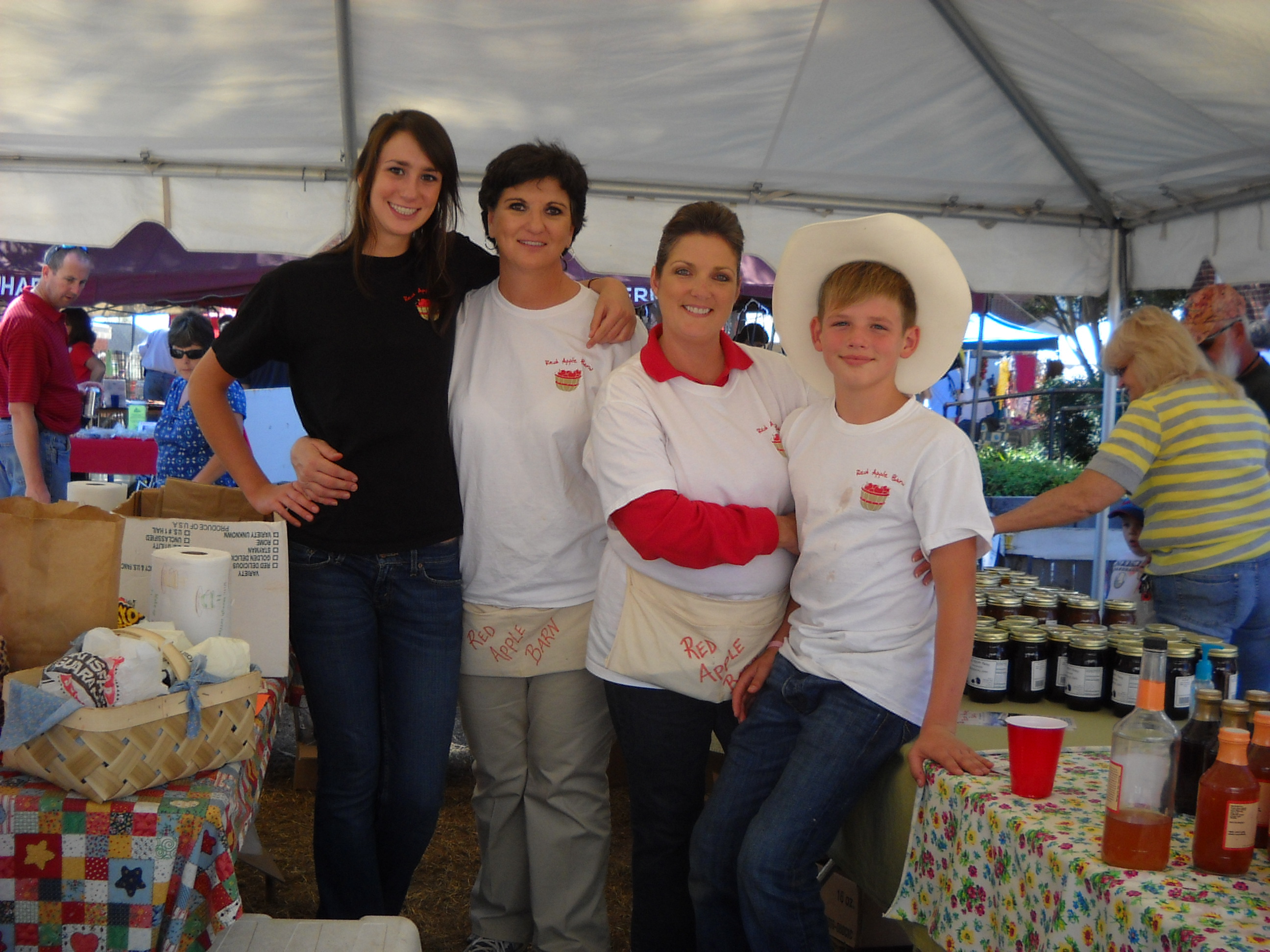 ---
Georgia Apple Festival (Ellijay Apple Festival)...
Location is at the Lions Club Fairgrounds on 1729 South Main the 2nd & 3rd weekends of October. There are around 300 vendors that participate each weekend with music, car shows, entertainment and of course about any kind of specialty products from the vendors.
Gilmer County Chamber of Commerce... Ellijay Tourist Information
---
Ellijay Area Attractions
Ellijay Shopping...Downtown and Community
Zip Line Canopy Tours
Ocoee Whitewater Rafting
Rolling Thunder River Company
Coosawattee River Tubing Company
Nantahala Outdoor Center
Ellijay Fly Fishing
Ellijay River Rafting
Carter's Lake
Carter's Lake Marina
Fort Mountain State Park
Amicalola State Park
Go Fish Georiga
Whitepath Golf Course
Appalachian Trail on Springer Mountain
Ellijay Mountain Bike Trails
Hiking Trails in Ellijay, Ga.
Tubing, Kayaking, River and Water Activities
Mulberry Gap Mountain Bike Getaway
Benton Mackaye Trail Association
Adventure Trail Rides
Mountain Valley Farm...Grass Fed Georgia Beef
---
Ellijay Restaurants
There are a variety of locally owned and operated restaurants in the downtown Ellijay square area. Sue's, White Columns, Ellijay Restaurant, and the Davis House are the local favorites for Country Cooking. Most chain restaurants are located in East Ellijay. Local BBQ favorites are:
Poole's BBQ
Bigun's BBQ
Pink Pig Restaurant
The Smokehouse Grill is in East Ellijay
---
Movie Theater and Outdoor Drive-in
East Town Cinema
Swan Drive Inn
---
Lodging, Motels, Ellijay and North Cabin Rentals, State Park Lodges, Places to Stay
The Martyn House
The Overlook Inn Bed and Breakfast
Ellijay, Georgia Cabin Rental
Mountain Oasis Cabin Rentals
Morning Breeze Cabin Rentals
Blue Sky Cabin Rentals
Ellijay Cabin Rentals
StressBusters Cabin Rentals
Mountain Resort Cabin Rentals
Dragonfly Cabin Rentals
Mountain Laurel Cabin Rentals
Mountain Paws Cabin Rentals
Escape To Blue Ridge
Tocca House Properties
Stratford Inn
Best Western
Budget Inn

Gilmer County Chamber list of North Georgia area lodging, resorts, campgrounds, cabin rentals, bed and breakfast, motels, inns.
---
Georgia Pick Your Own and All About Apples
Pick Your Own
All About Apples